We are Topmarké Attorneys LLP
Topmarké provides exceptional service to existing and new clients with the help of our valuable staff members who are experienced practicing law in various jurisdictions within and outside Canada. Built on a model that advocates social justice and responsibility, the firm brings in top-notch legal talents and industry knowledge to help clients accomplish results that matter to them.

We also, have affiliated partners in other jurisdictions with whom we continue working to better serve our clients who are outside Canada. Topmarké is the dynamic and prominent firm it is today thanks to the leadership of its partners Johnson Babalola, Akinwumi Reju and Oluwakemi Oduwole. These outstanding individuals strengthen our practice areas, culture and philosophies.
Location
The firm has its major presence in Greater Toronto Area (GTA) and in Nigeria.With its main office located in Toronto, a bustling place of commerce and industry, in addition to being the most populous city, our office aims to provide legal counsel and guidance for you and your family members once formally engaged.
Toronto is also home to a number of private, non-profit, conglomerates and international companies and there is an ongoing need for consultancy services and specialized corporate training. Our counsels and external consultants are experienced in different professional areas and are equipped to provide high level service at world class level.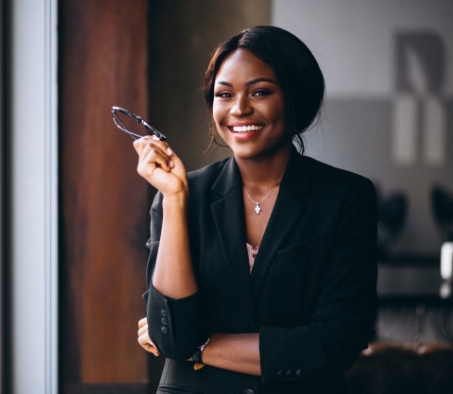 We dedicate ourselves to providing superior legal services and earning our clients' trust through services excellence, professionalism, knowledge, diligence, speed, focus and integrity.
Topmarké Attorneys' mission is to be recognised for addressing legal challenges that would meet with the highest level of ethics, integrity and professionalism. We aim to collaborate with third parties to deliver varied training as required.
We constantly work to earn the trust of our clients and hold ourselves accountable to the following values.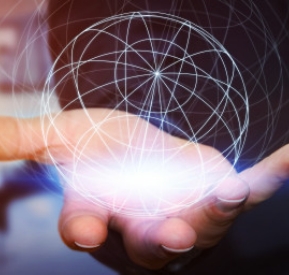 At TPM, we set high standards and lead by example in all we do. We are dedicated to providing professional service to our clients, with integrity and fairness.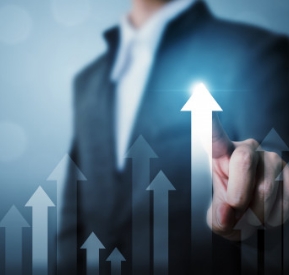 We strive to provide our clients with the finest legal service in a timely and efficient manner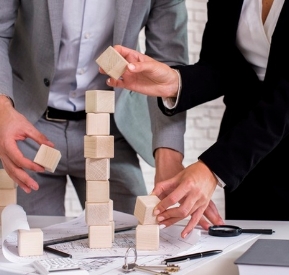 As one team, we consistently work together to serve the best interests of our clients, offer comprehensive and professional legal assistance and develop and maintain long standing relationships.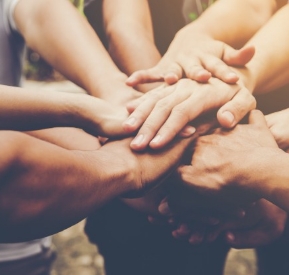 We remain committed to the communities that we work and live and encourage our lawyers and each other to give back to the community with our financial and time commitments.